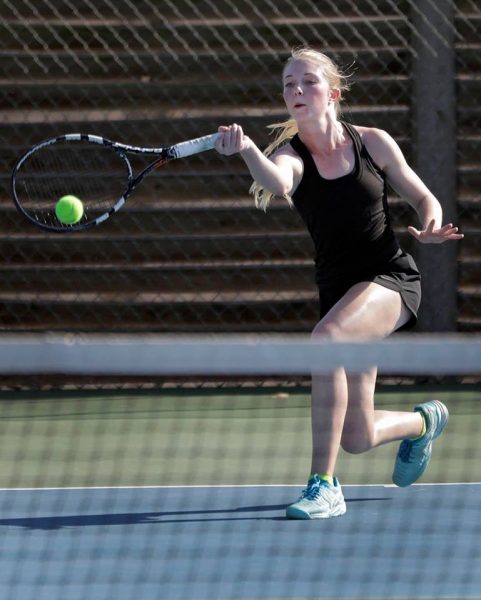 03/13/2018 – Owasso Varsity Girls Tennis Players Finish Strong in Two Weekend Tournaments
The Owasso Varsity Girls Tennis players had two concurrent tournaments on Saturday March 10. Each of the teams playing did extremely well bringing home several 1st-3rd finishes and placing extremely well overall! Great job girls!!
NOAH Tournament @ Indian Springs
1 Singles Junior Chiara Razzuouli took home 1st place in her bracket – great job Chiara
1 Doubles Sophomores Gracee Shriver and Courtney Swift finished 2nd place overall
2 Singles Sophomore Emily Fields also brought home a 2nd place finish
2 Doubles Seniors Grayson Boles and Teresa Hunt finished 3rd overall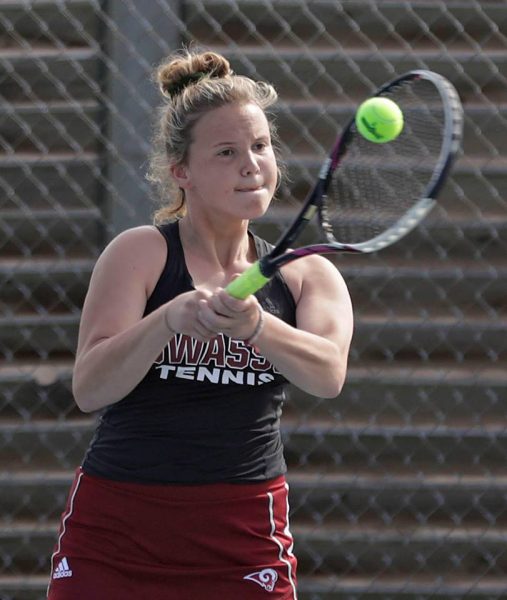 Ponca City Tournament
1 Singles Junior Rebecca Wasserott finished 4th overall
1 Doubles Freshman Sonnie Simons and Courtney Wasserott finished 6th, barely losing in their first round to the #1 seeded team from OBA 6-2, 3-6, 10-7
2 Singles Junior Allie Tipton finished strong in 5th, as the consolation finalist
2 Doubles Senior Abbey Jordan and Sophomore Jenna Holderman won all 3 matches and took 1st place overall.