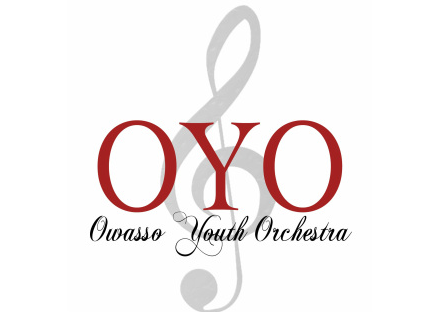 Owasso Youth Orchestra will be holding auditions every Monday* through September for Woodwind, Brass, Strings & Percussion. 
Students who are 9 years old & older and are fluent in reading music are eligible to audition. Students must have a private teacher. Younger children may audition but are at the discretion of the conductor. Admittance to the group is based on skill level. 
Location: Bethel Baptist Church, 10705 East 86th St North in Owasso

 

Mondays at 5:30pm | Last Fall audition September 28th

Audition consists of a prepared song of your choice and sight reading.
For questions or to register your audition time, please contact the director Melody, at 918-316-4573.
Visit their website at owassoyouthorchestra.com for more info and necessary forms that need to be filled out for your audition(s).
 *There will be NO auditions on Labor Day, Monday, September 7th.