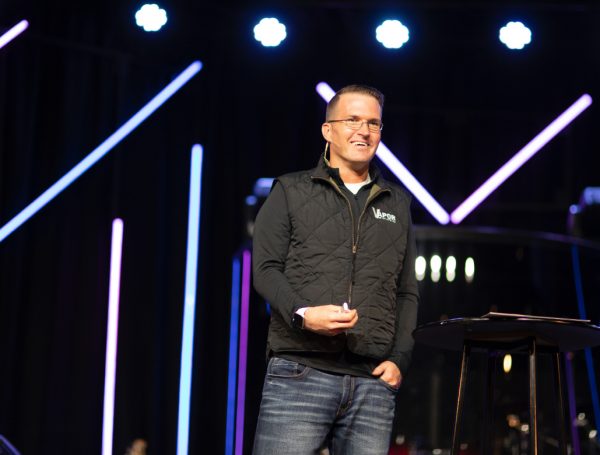 Vapor Ministries Founder & CEO Speaking at Friendship Baptist Church on June 9, 2019
05/30/2019 – After a life-altering, nearly fatal accident, Micah McElveen's eyes were opened to the brevity of life and the need to choose between wasting life and investing it for a purpose. The result of Micah's life investment was the birth of Vapor Ministries in 2005. Since inception, Vapor Ministries has served hundreds of thousands of people living in extreme poverty* in slums in Africa and Haiti. (*Extreme poverty is defined as trying to live on less than $1.25 per day.)
Micah will be speaking Sunday morning, June 9 at Friendship Baptist Church in Owasso, OK. He will share God's Word and our call as Christ followers to meet needs, feed souls and elevate God as we invest the limited time we have in this life.
Vapor Ministries and Friendship Baptist Church invite the community to attend this service to hear Micah's message and be challenged by the Word to use our short lives for God's glory.
For more information about Vapor Ministries, visit their website at VaporMinistries.org.
Friendship Baptist Church
14100 E. 86th Street N Owasso, OK 74055
Sunday, June 9 at 10:00am