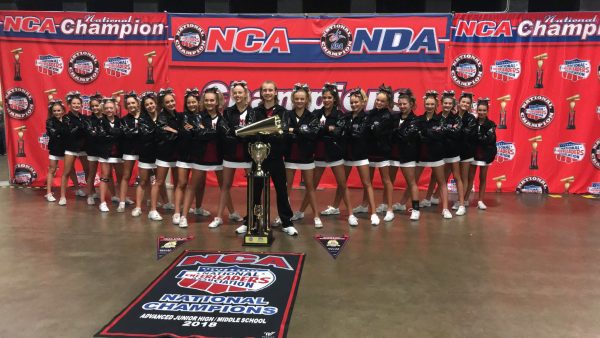 From Owasso 8th Grade Cheer:
02/11/2018 – Your Owasso 8th Grade cheer squad, that are back to back National Champions, are selling these Sherpa Jackets as a fundraiser. 
Every Ram fan needs one! (they are really soft)
You can order online with your credit card.  We will deliver it to you when it comes in unless you want to pay for direct shipping. Thank you in advance for supporting these athletes! 
https://www.vaultbyasce.com/owasso-fundraiser